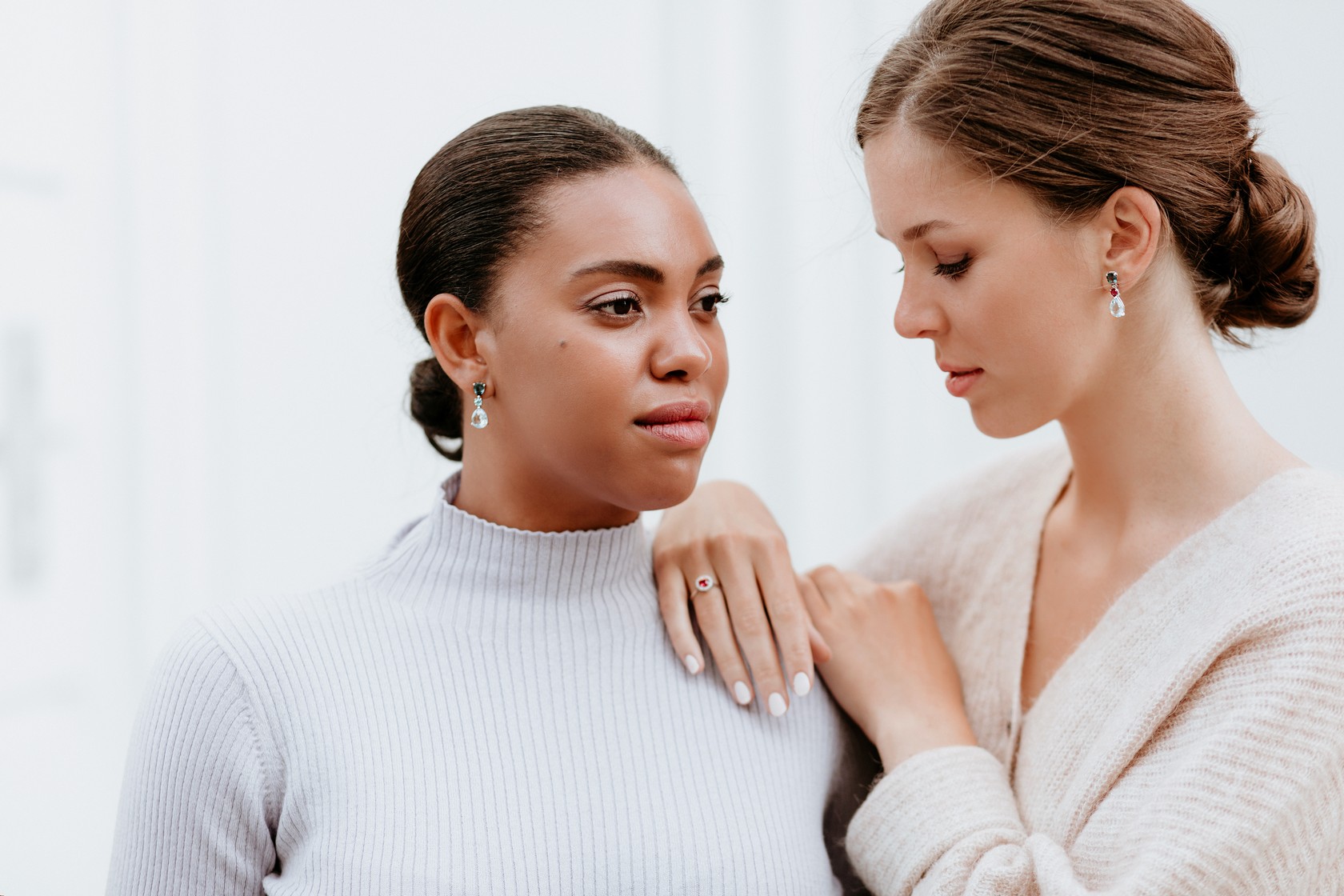 Necklaces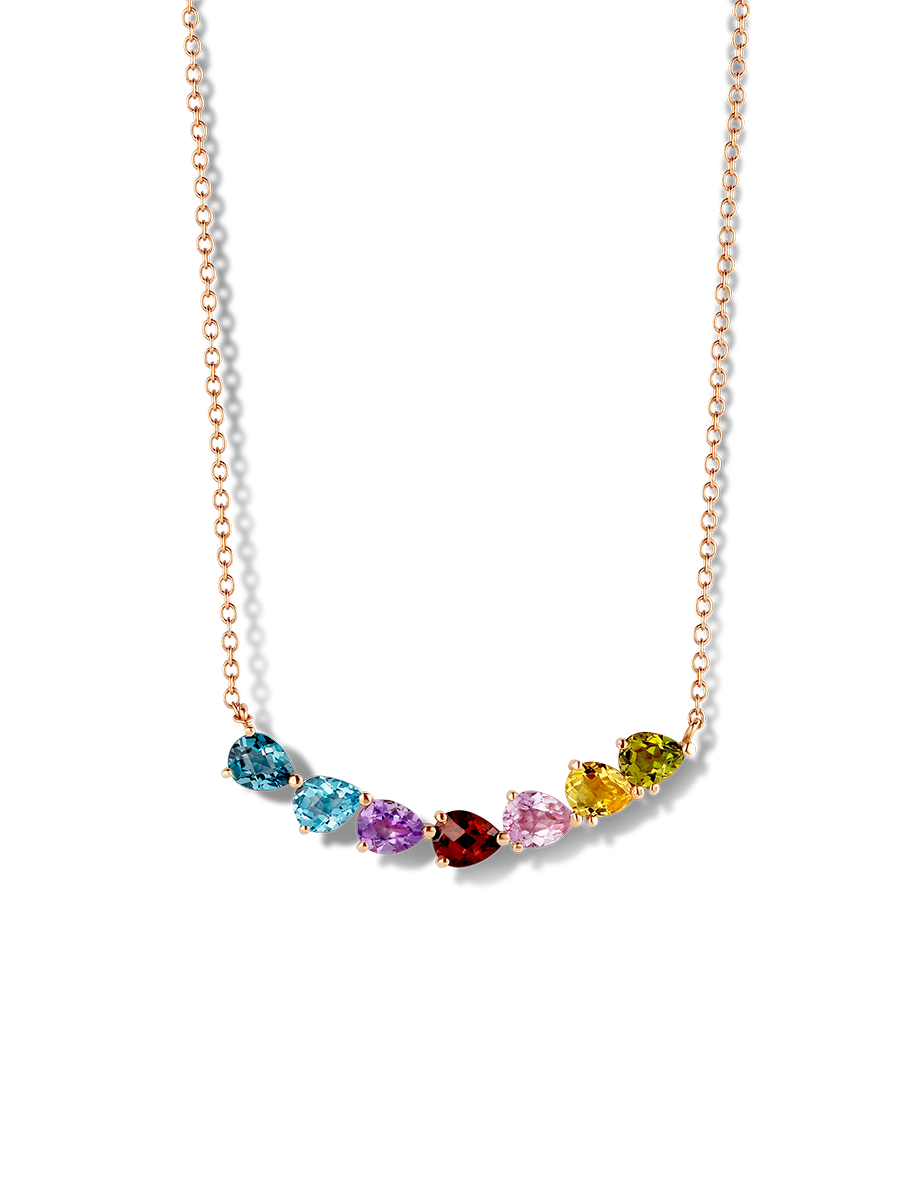 Rose gold with precious stones
Scaldis has necklaces in every style, from classic and feminine to bold and modern. Our necklace collection includes solid gold chains, romantic pearl colliers, gorgeous colourful pendants, diamond pendants and much more.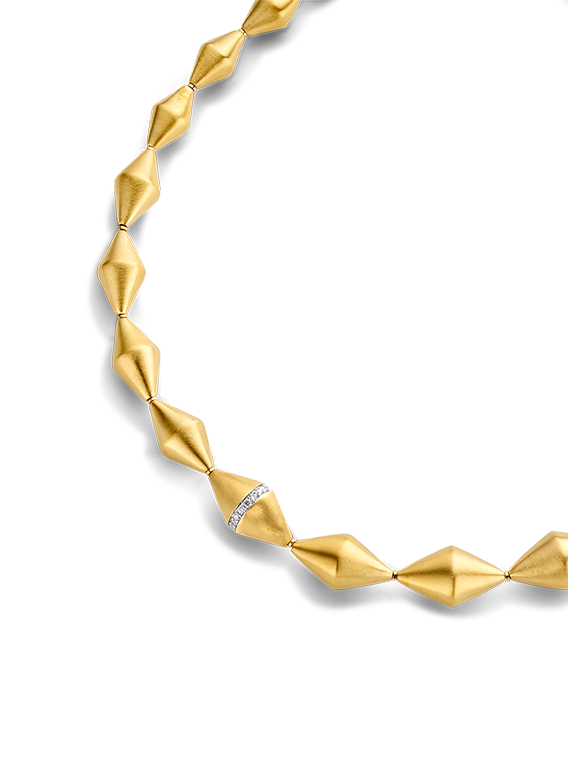 Necklace in matte yellow gold set with brilliants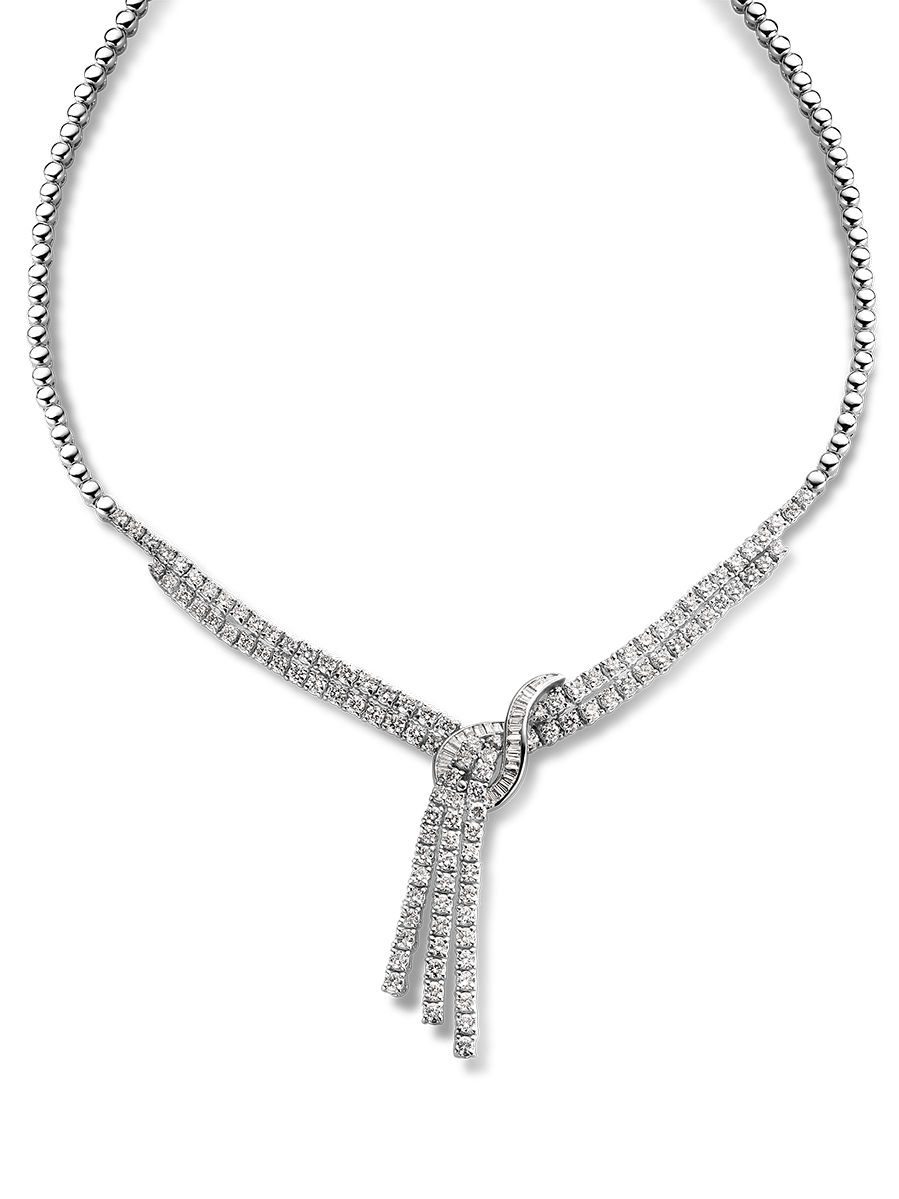 Necklace set with 131 brilliants 5,89ct
Pearls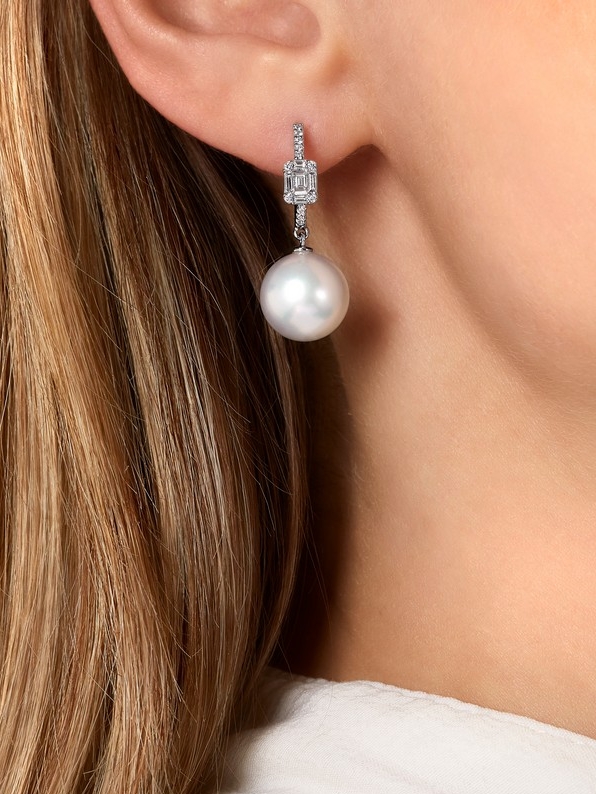 Pearl earrings with diamonds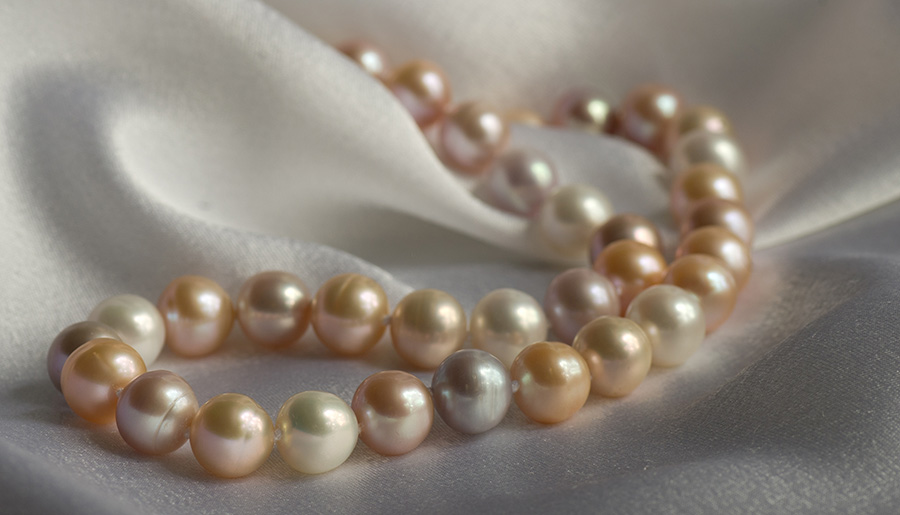 Pearls
Pearls are some of the timeless classics of our collection. Although beautiful pearl jewellery does not have to be limited to traditional designs. Discover our collection of pearl jewellery that's both modern and bold as it's timeless. At Scaldis, we always search for the pearls with the most beautiful lustre. A deep intense glow that shows the quality of the natural Tahiti, sweet water or cultured pearls.